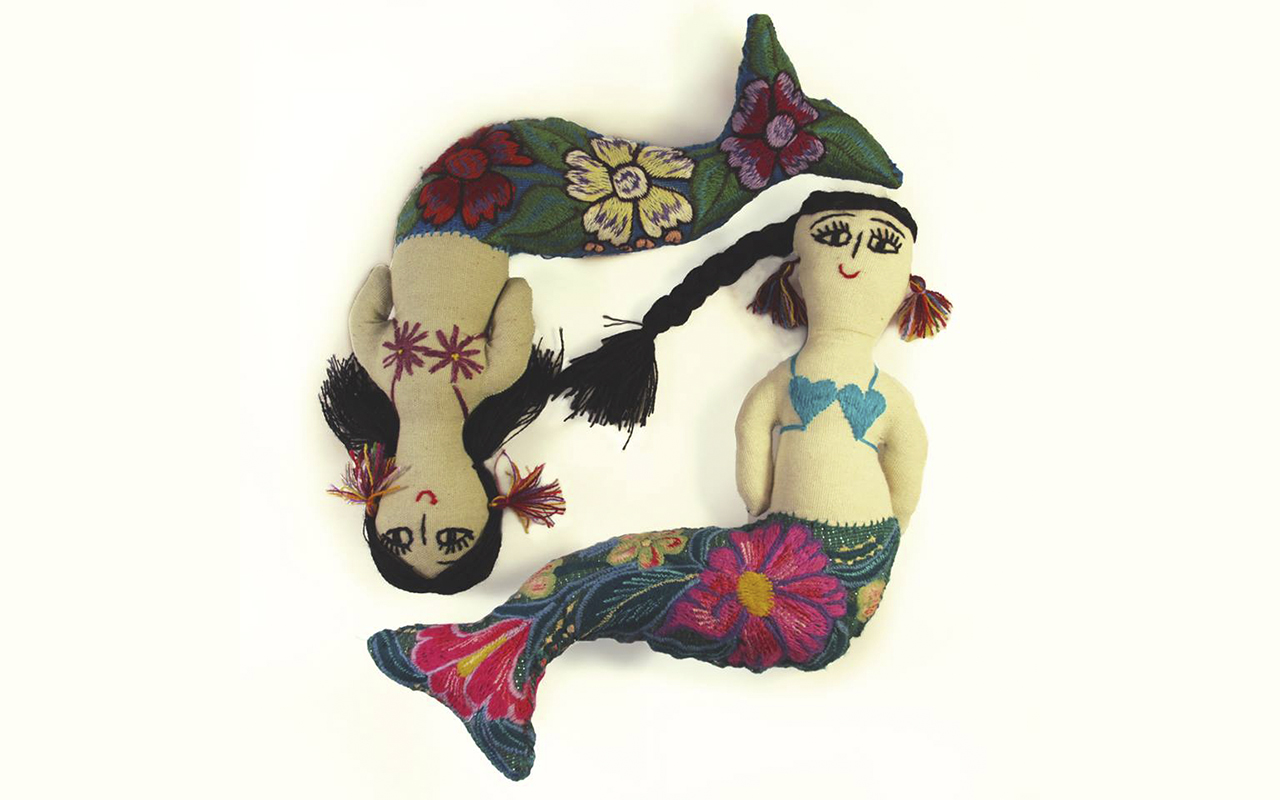 Credits: Verónica Segura Vázquez
To Verónica Segura Vázquez (LEI '14) it is very important to recognize and preserve Mexican textile art, while simultaneously promoting community development. It was with this purpose that Sit Luch came into being in September 2014, as an alternative to market Mexican handicrafts. Sit Luch is a word from the Tsetsal Language which means "Embroidered Eye" and it is a type of traditional embroidery.
Verónica Segura witnessed the need in which the craftswomen of Chiapas were living at the time she was living there, and she decided to do something to help them. It was thus that the idea for Sit Luch was born. Many of the tourists were not willing to pay high prices for these products, and in an environment of poverty and a high offer, the women were compelled to sell them for increasingly lower prices.
At Sit Luch, we believe that a new trading model is possible, one that directly benefits producers by paying a fair price, while at the same time it supports the preservation of Mexican popular art and contributes to social-community development," Verónica told us about her project.
Likewise, they aim to foster cooperatives and community development through the donation of 10% of profits for education, health, and environment projects in which craftsman organizations participate directly.
"We are committed to transparency and to documenting the way in which communities have been benefitted," our ExaUDEM told us. "That percentage is separate from the fair pay that the craftsmen receive for each one of their pieces."
On the other hand, responsible consumption is promoted since buyers are given the name of the craftsman or craftswoman who produced the textile piece, the time of production, and the place where the item of clothing was produced.
The interesting thing about Sit Luch – Textile Art, besides their work to recognize and appreciate Mexican textiles and the beautiful way in which they are created, is their interest in the social development of the communities with which they work.
Contact:
toctoc.mx/sit-luch
facebook.com/sitluch/
instagram.com/sit_luch