Rosa Isela Gaytán Rodríguez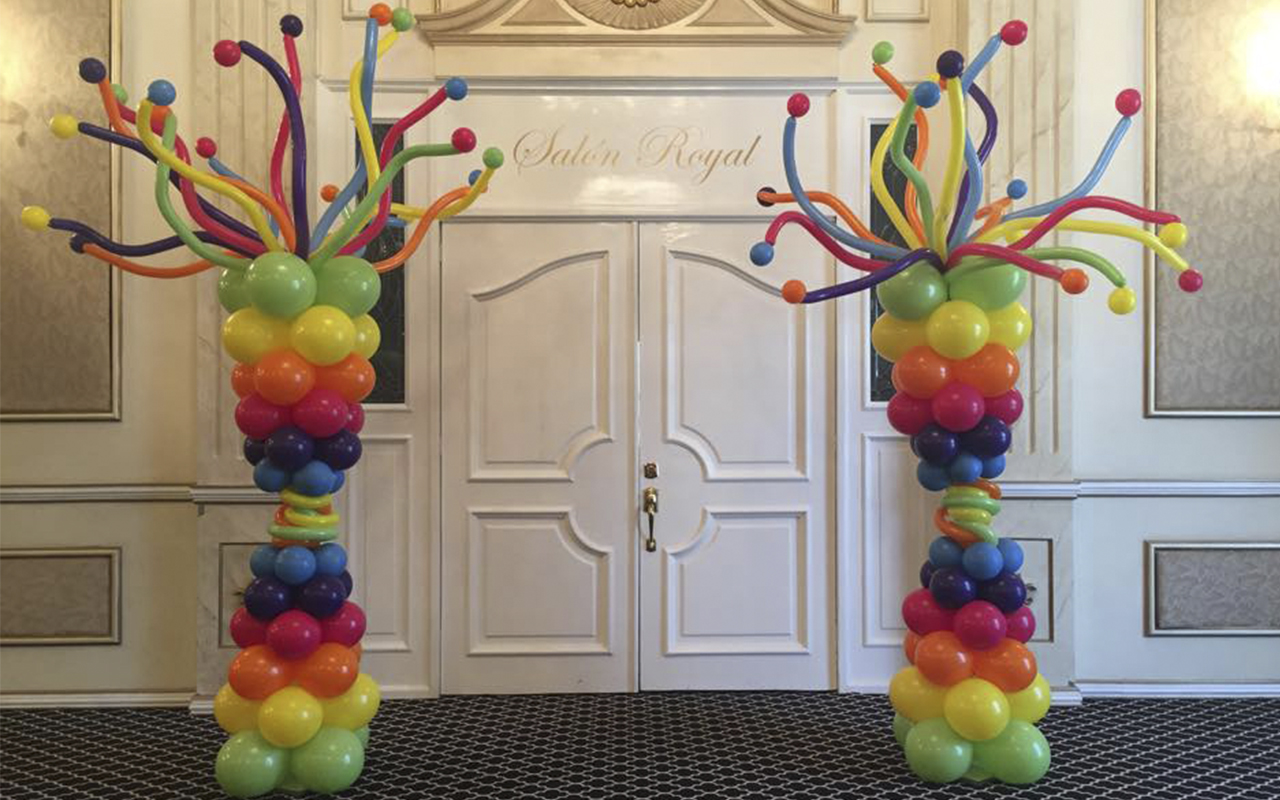 Credits: Rosa Isela Gaytán Rodríguez
Rosa Isela Gaytán Rodríguez (LEI '94) is an enterpriser who is focused on generating jobs for women in which they can have fun, a goal she has been fulfilling for 9 years, thanks to "Globos Ríe" (Laugh Balloons), her company.
Balloons are used in every celebration and in other events, from baby showers, birthday parties, photo sessions, even when somebody passes away and balloons are released into the sky," Rosa Isela told us about the versatility of her products.
Our ExaUDEM studied Balloon Decoration in Qualatex, which is considered the best international balloon company, and she was certified as a CBA (Certified Balloon Artist). In 2014, she received a Goldman Sachs-ITESM grant to take the "Globos Ríe" business model to other countries and create jobs for women interested in having their own company.
About future plans for her company, Rosa Isela told us: "I am convinced that it is very important to love what you do, to continue your education and training, and to always give an extra effort that will make the difference."
Contact:
globosrie.com
facebook.com/globosrie
instagram.com/globosrie